I have been going ballz out crafting these past few days to prep for a baby shower this Saturday. The decorations and fun revolve around the fabric below. I am pretty much obsessed with the pink/green color palette these days.
Which means that I am also lusting over these wedding components from
The Perfect Palette
,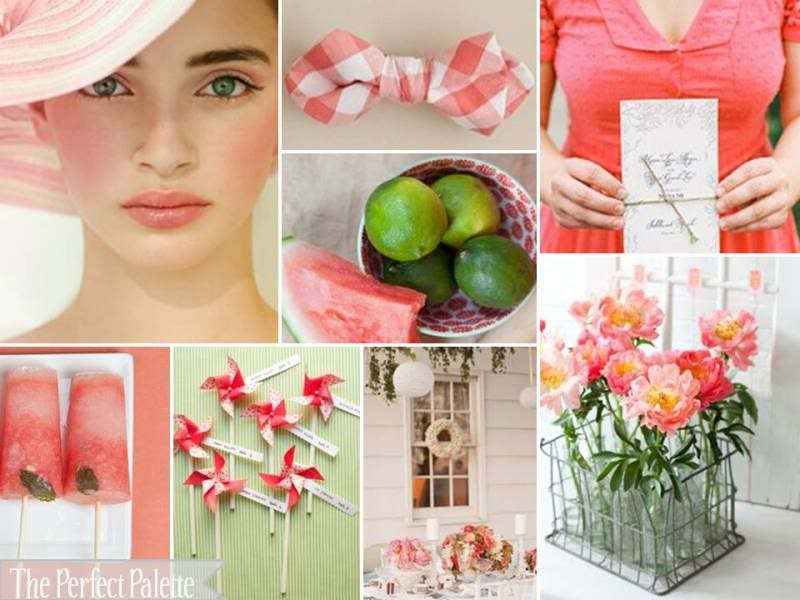 and this Pucci handbag at
Luxist
,
and these
note cards
that might just end up in my stocking from Santa. You hear me Santa!?
Also, it needs to be wrapped up like this. That is all. ♥ you Santa!